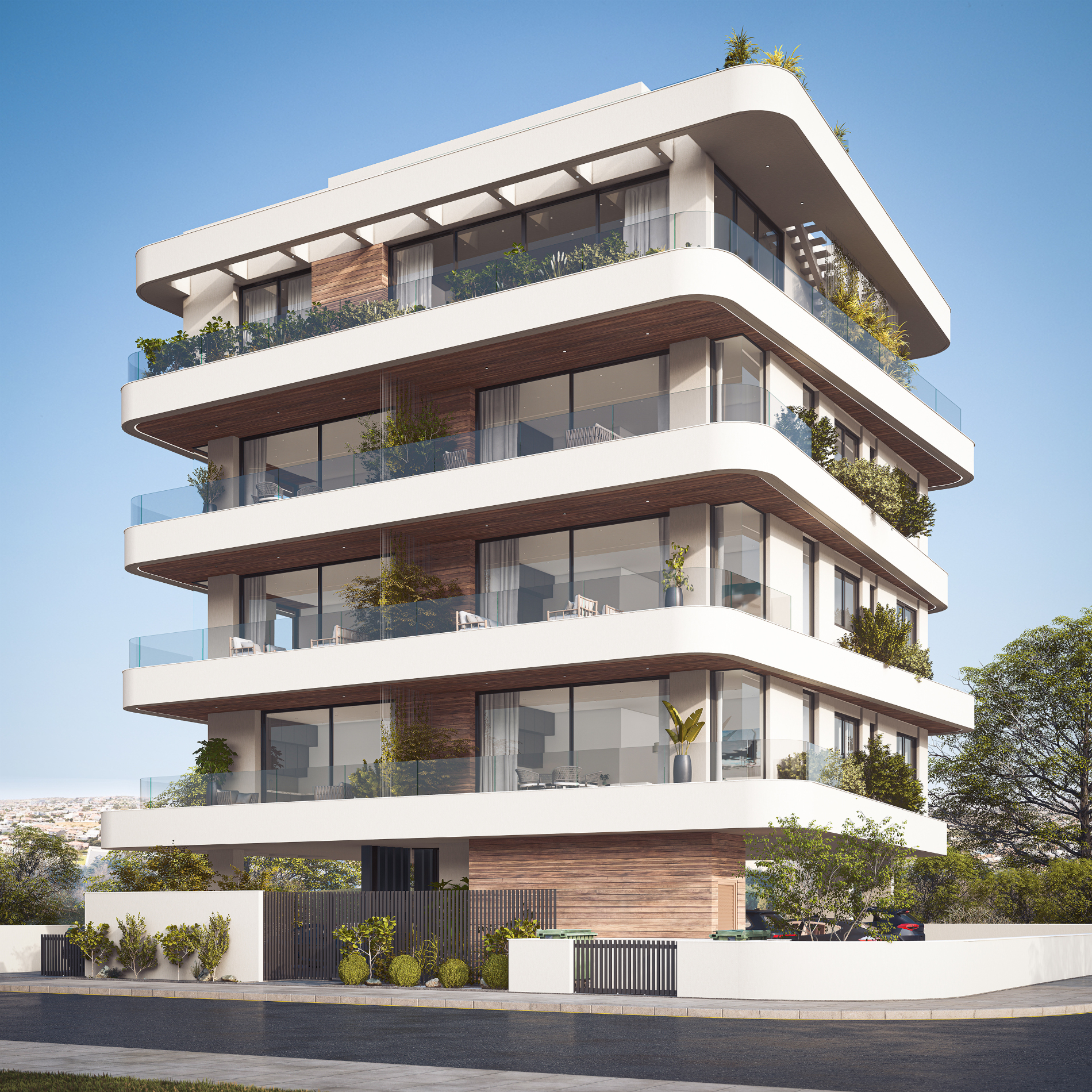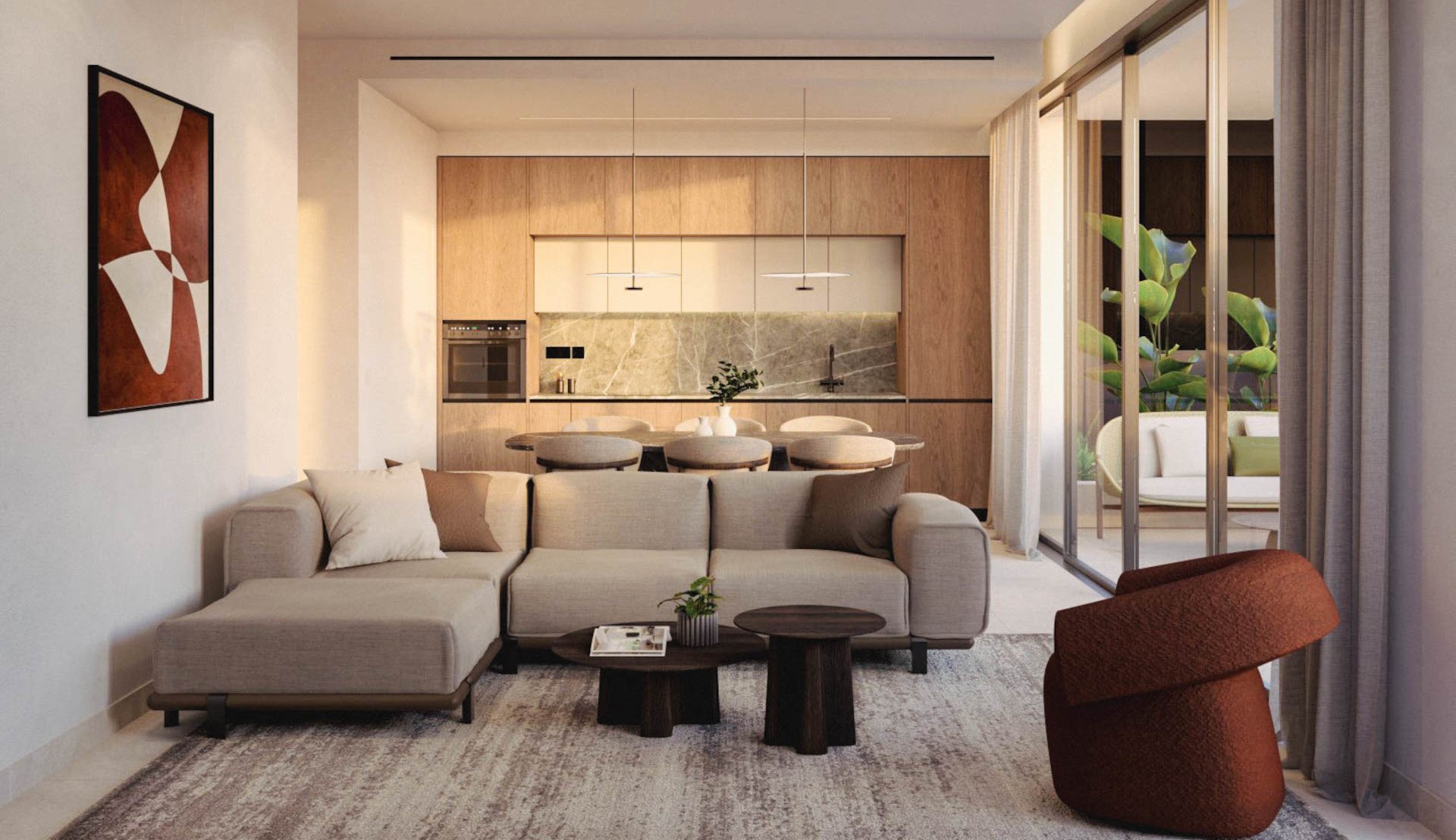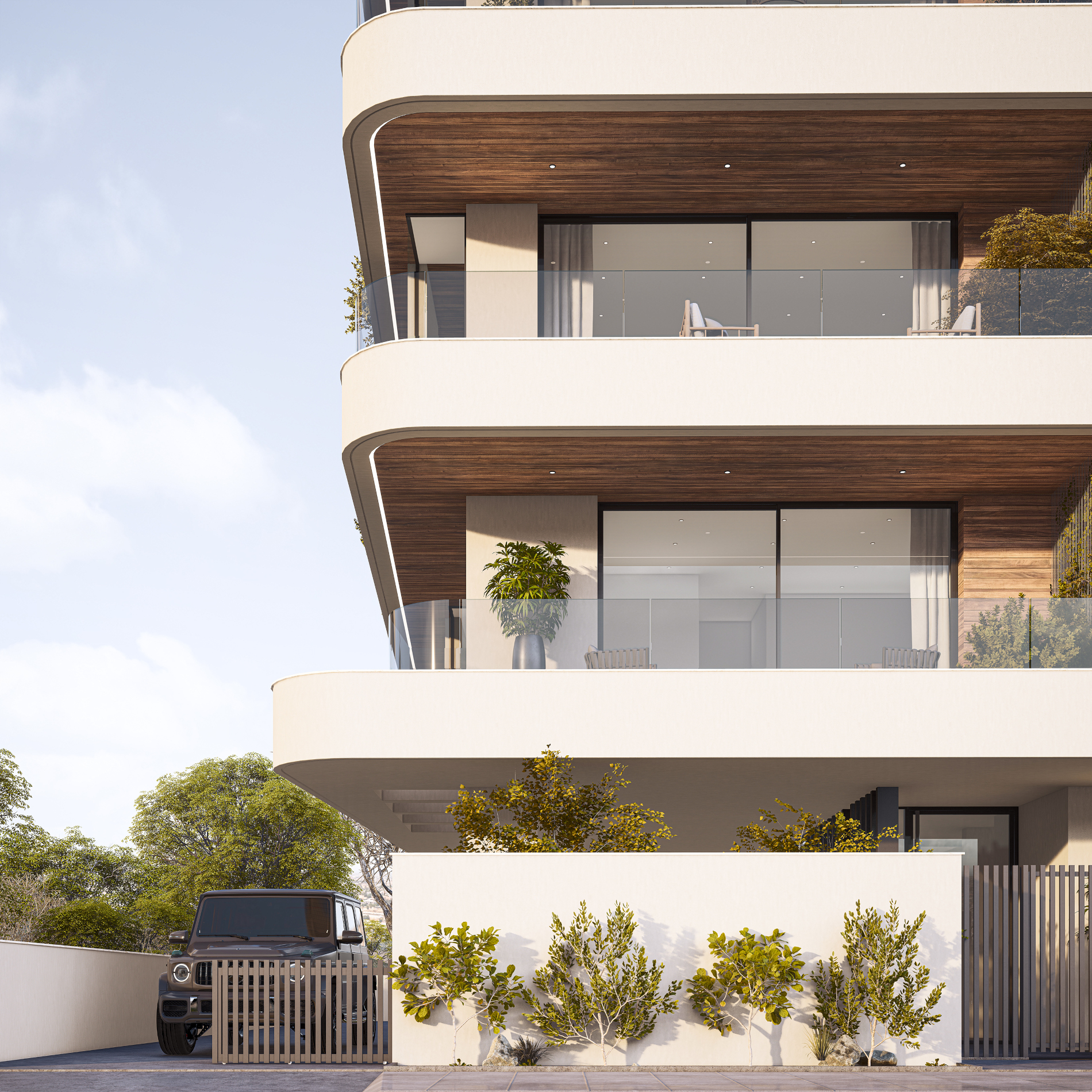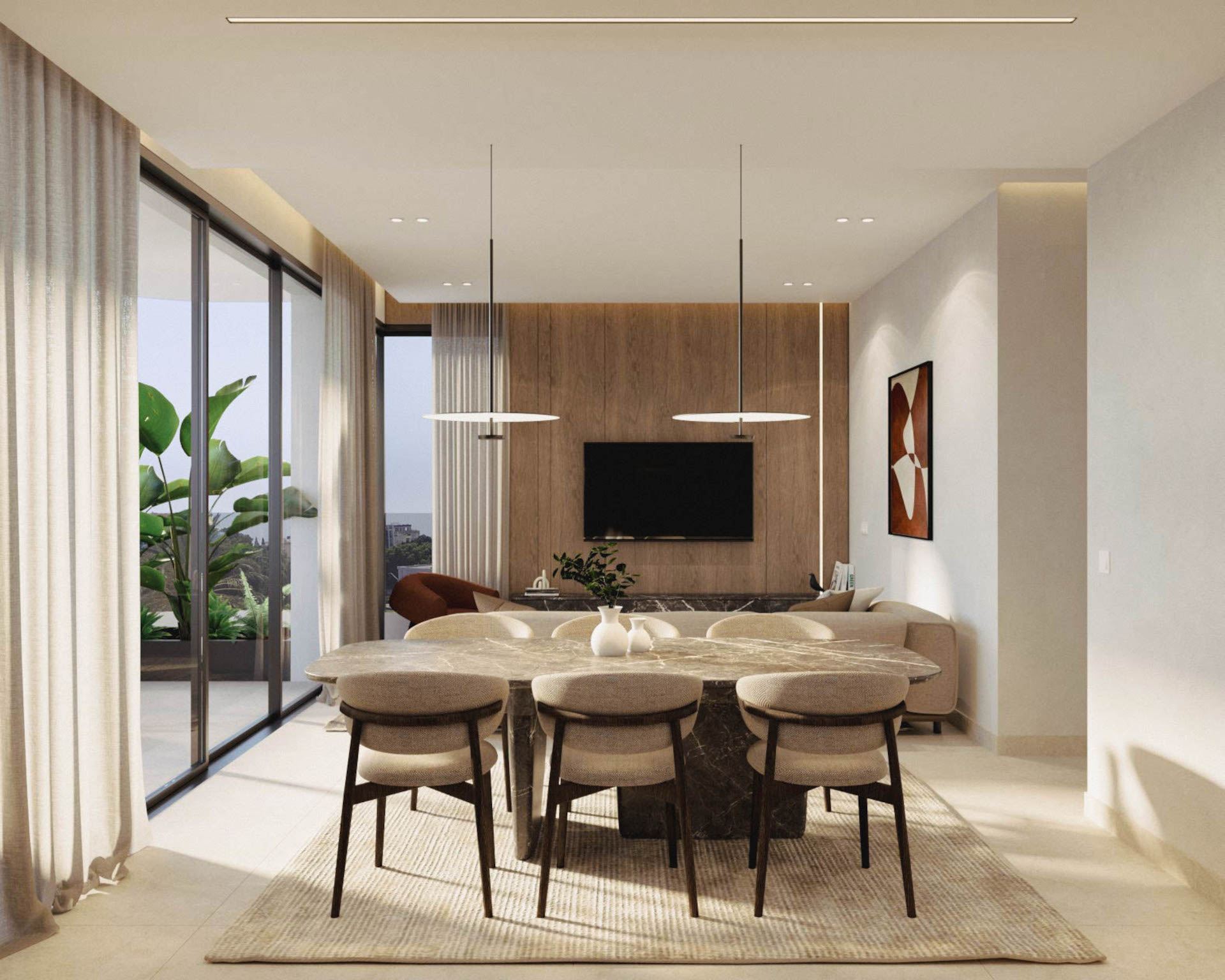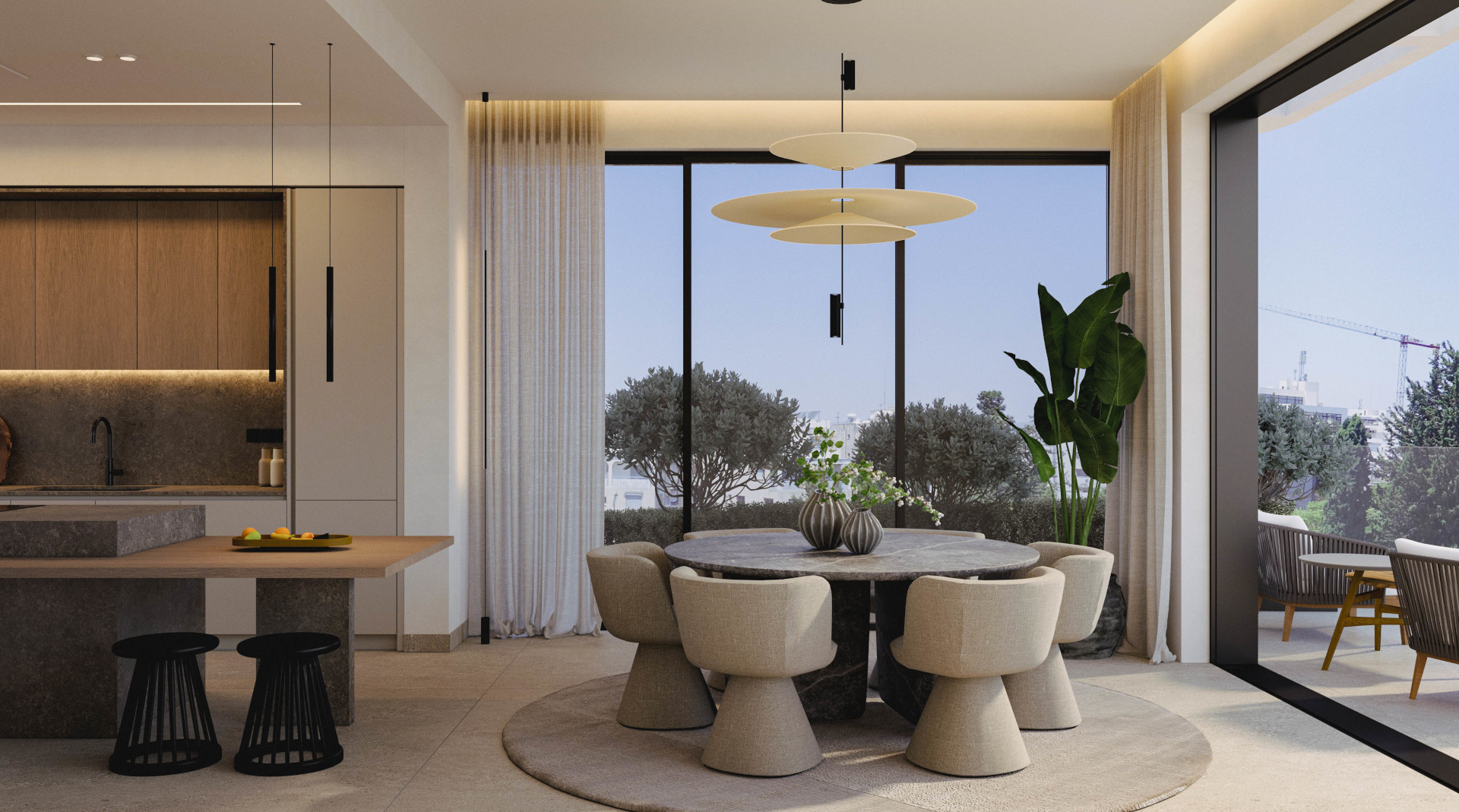 Veniz Residence is a haven of design and comfort; the apartments boast a modern aesthetic and are meticulously constructed with high-quality materials. Each apartment offers an unparalleled living experience, with contemporary finishes and thoughtful design elements.
From the moment you step inside, you'll be greeted with an atmosphere of sophistication and style. The apartments at Veniz Residence are bathed in natural light, offering a sense of airiness and spaciousness. The open-plan layout seamlessly combines the living, dining, and kitchen areas, creating a dynamic space perfect for both relaxation and entertainment.
The apartments feature ample storage, functional kitchen designs, and high-end fixtures throughout. As a resident of Veniz Residence, you'll enjoy the pleasure of having a private oasis within the city with park views. Whether you prefer a cozy two-bedroom apartment or a more spacious three-bedroom penthouse, each unit is designed to cater to your unique lifestyle.
LEARN MORE ABOUT THIS PROPERTY