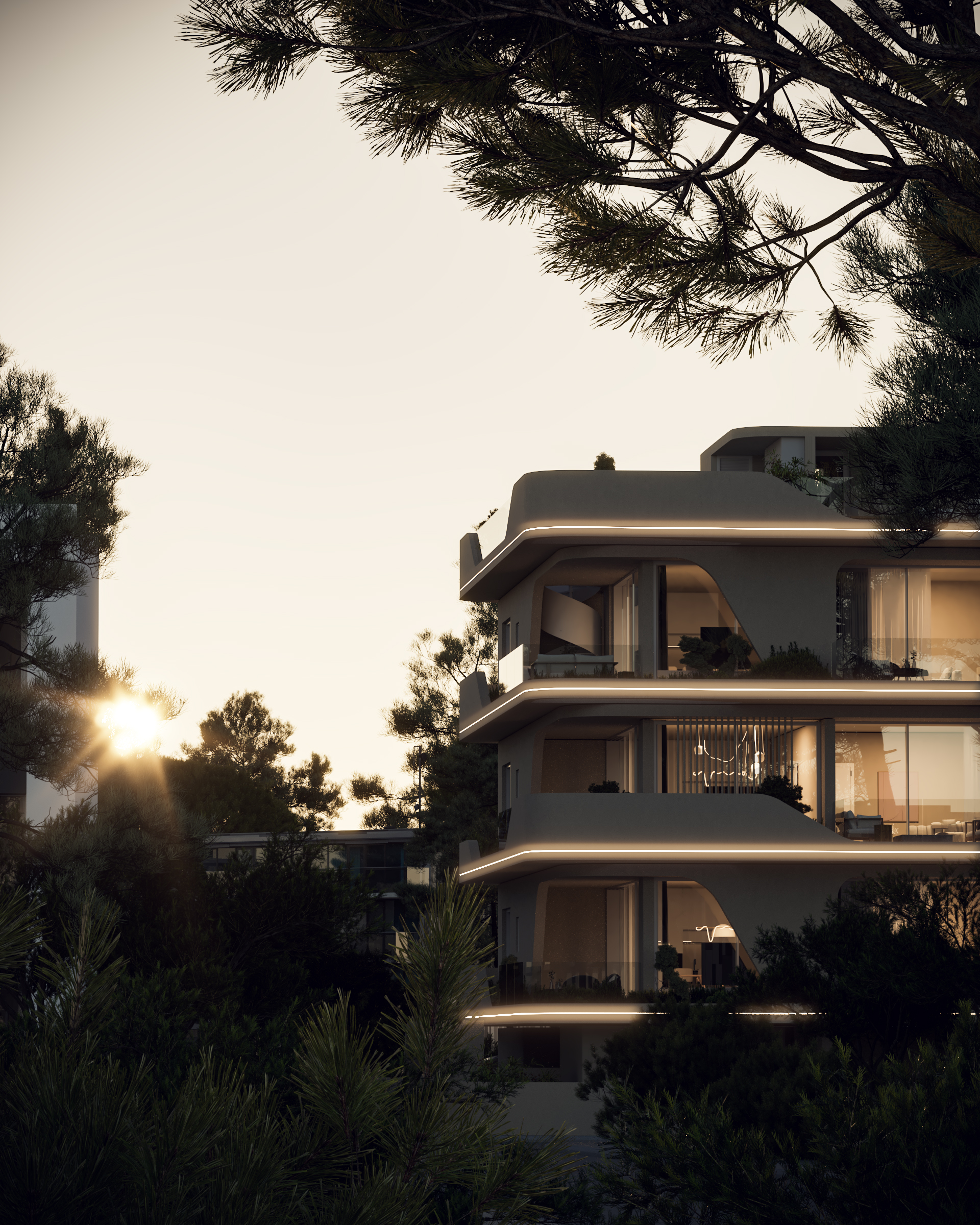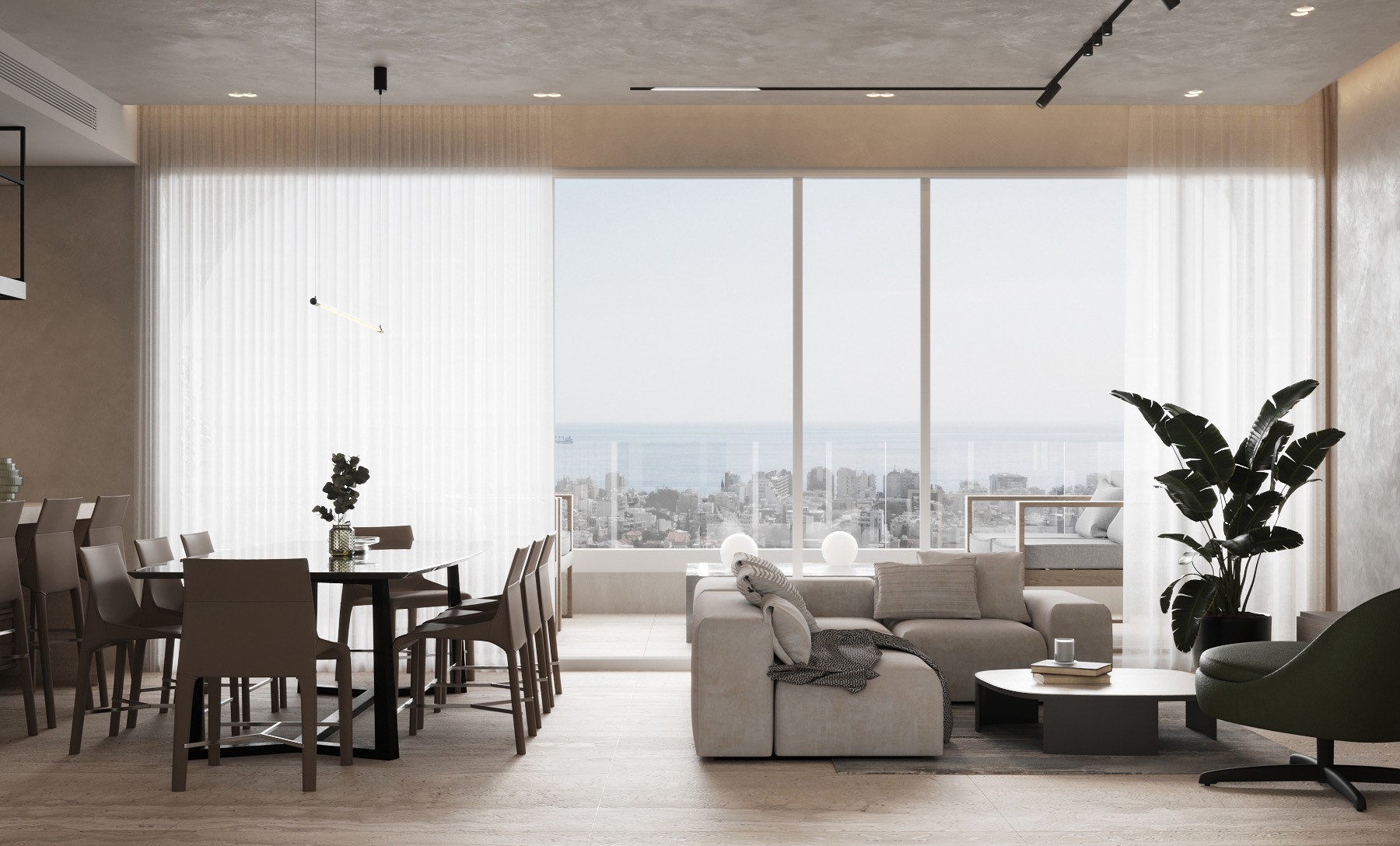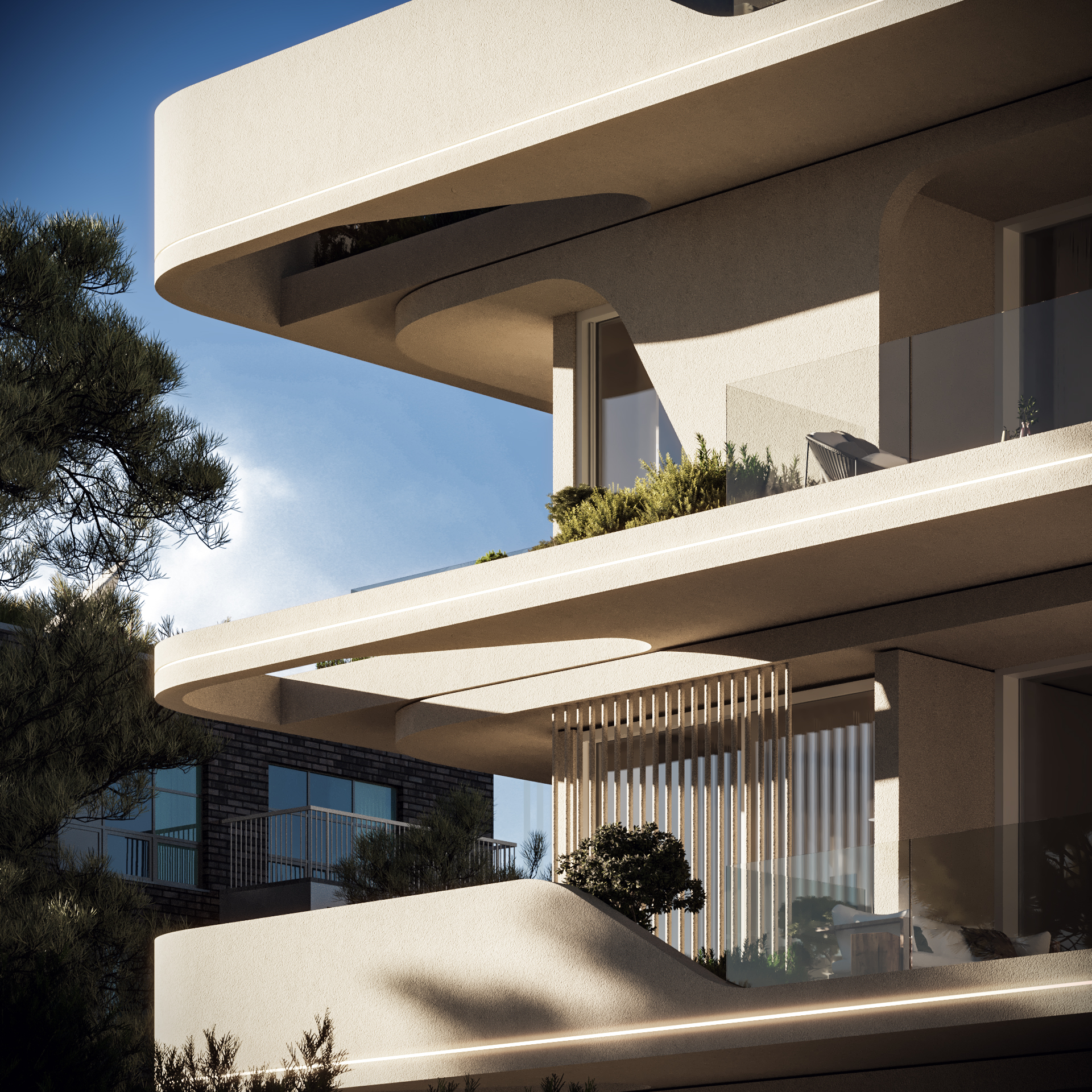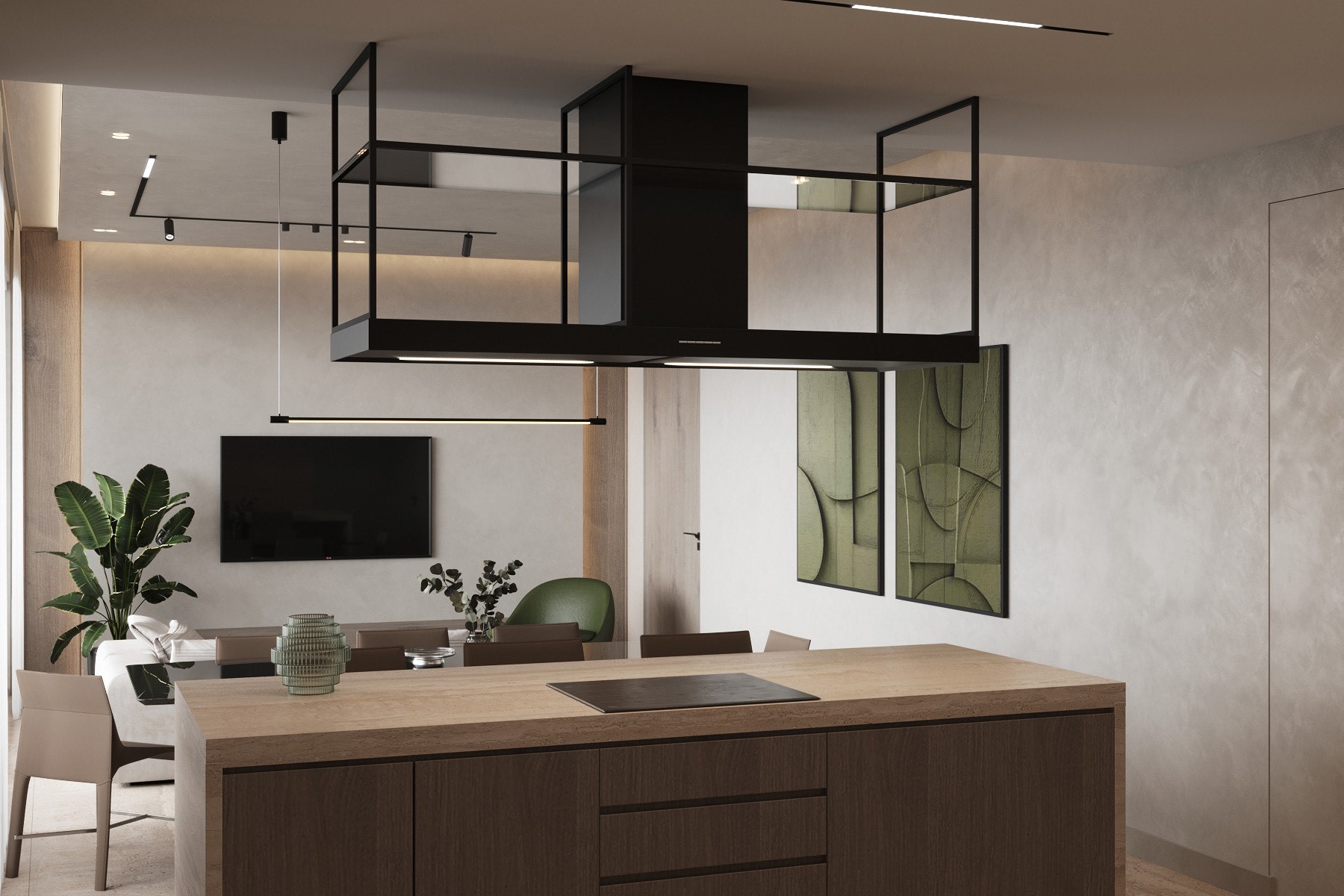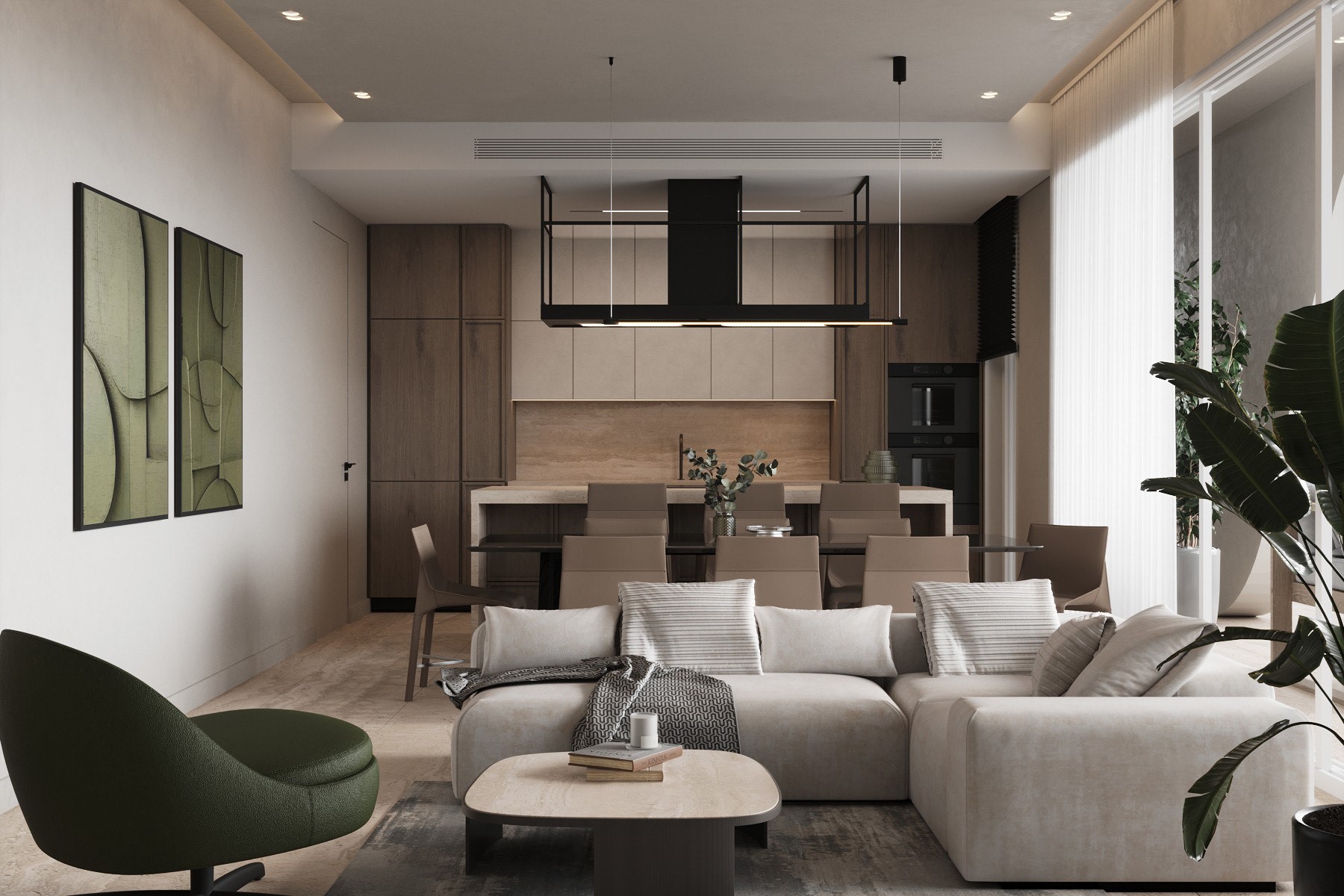 Each apartment of Cloud9 is a masterpiece of modern design, with an open plan layout that creates an airy and spacious atmosphere, while high-end fixtures add a touch of elegance to each room.
Every detail within the apartments has been thoughtfully considered and expertly crafted, using only high-quality materials that promise durability and style. 
From the sleek, modern kitchens to the sumptuous bedrooms, each space is designed to make you feel at home, yet subtly remind you of the luxury you're surrounded by.
LEARN MORE ABOUT THIS PROPERTY