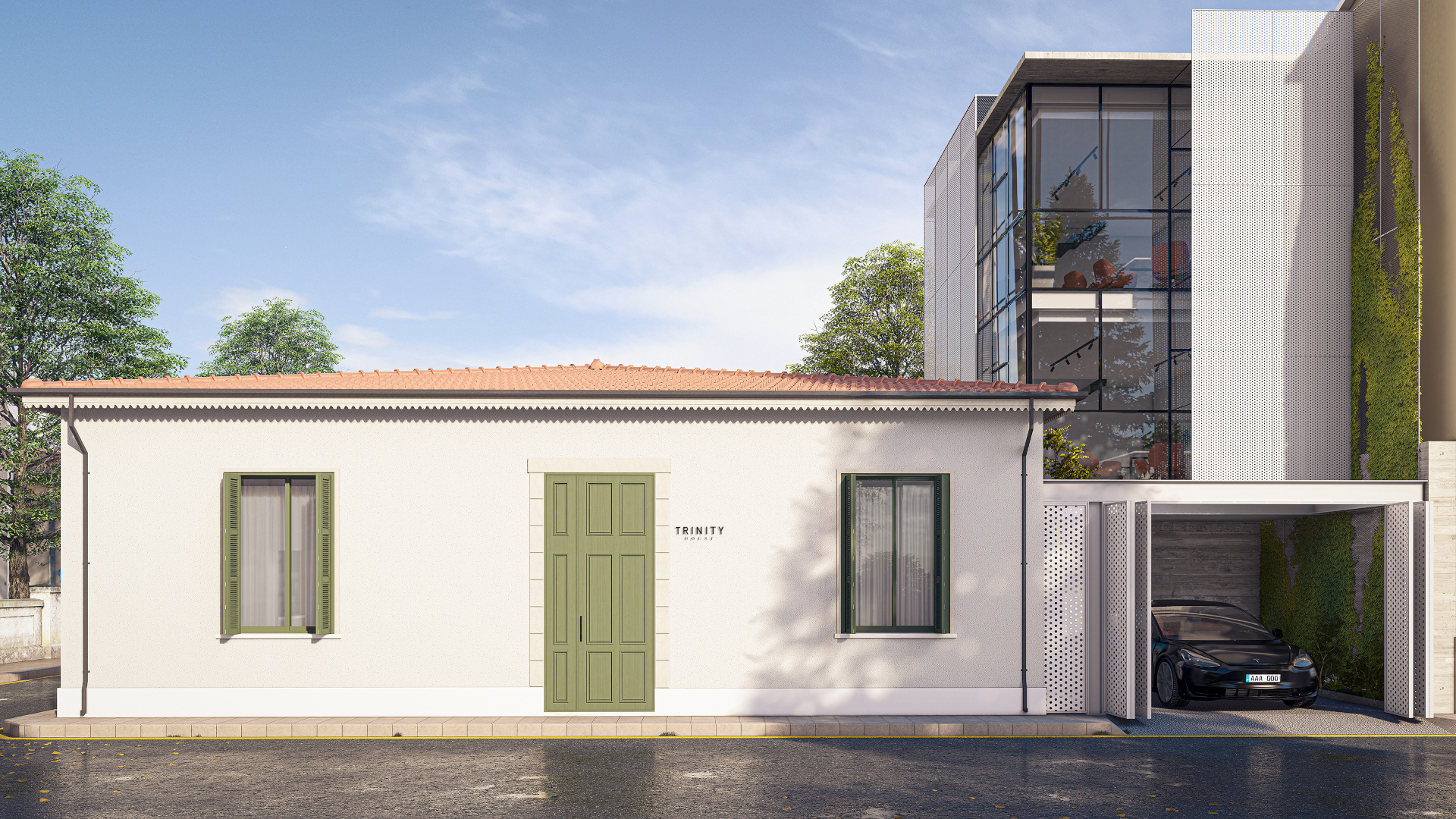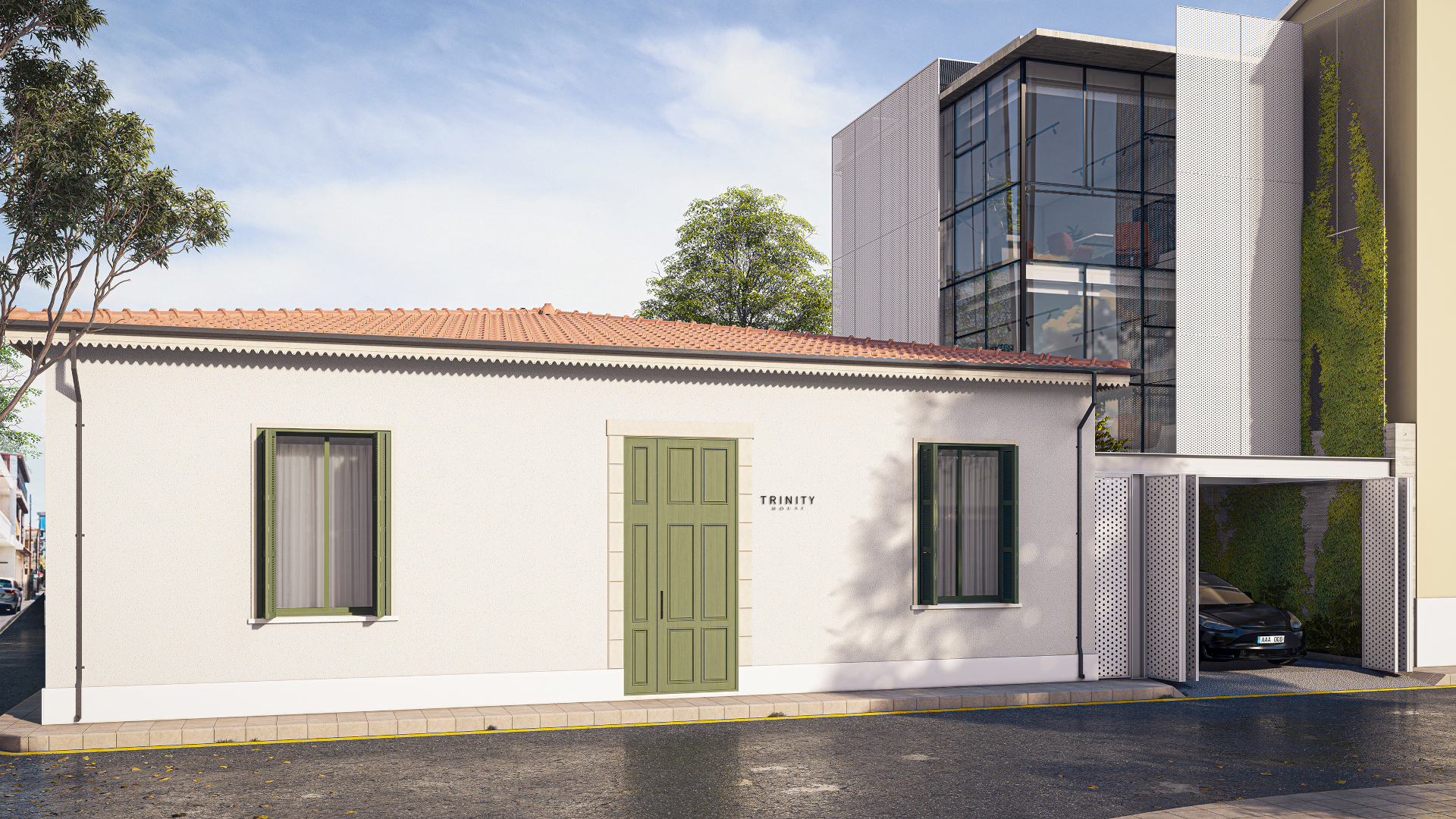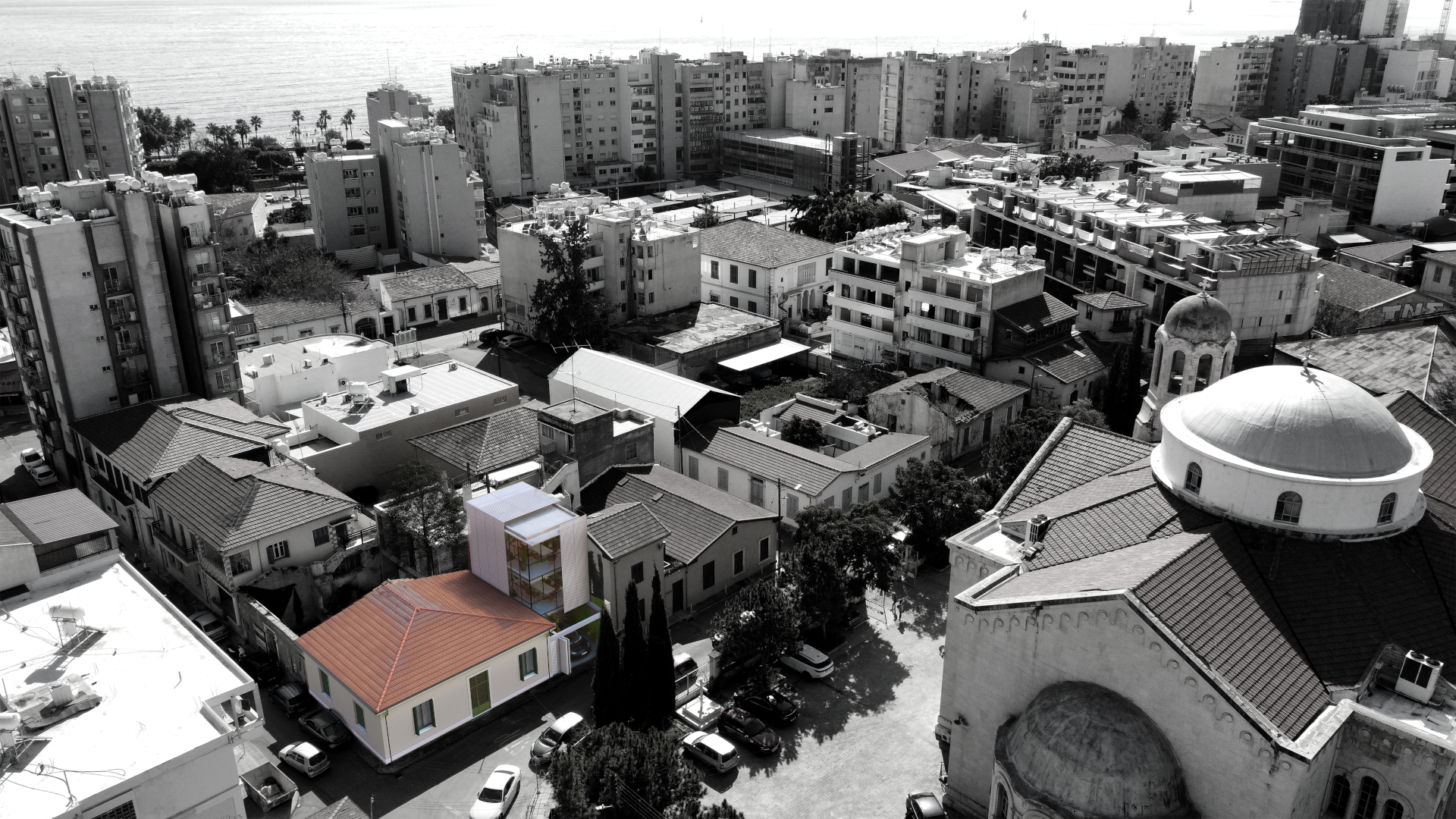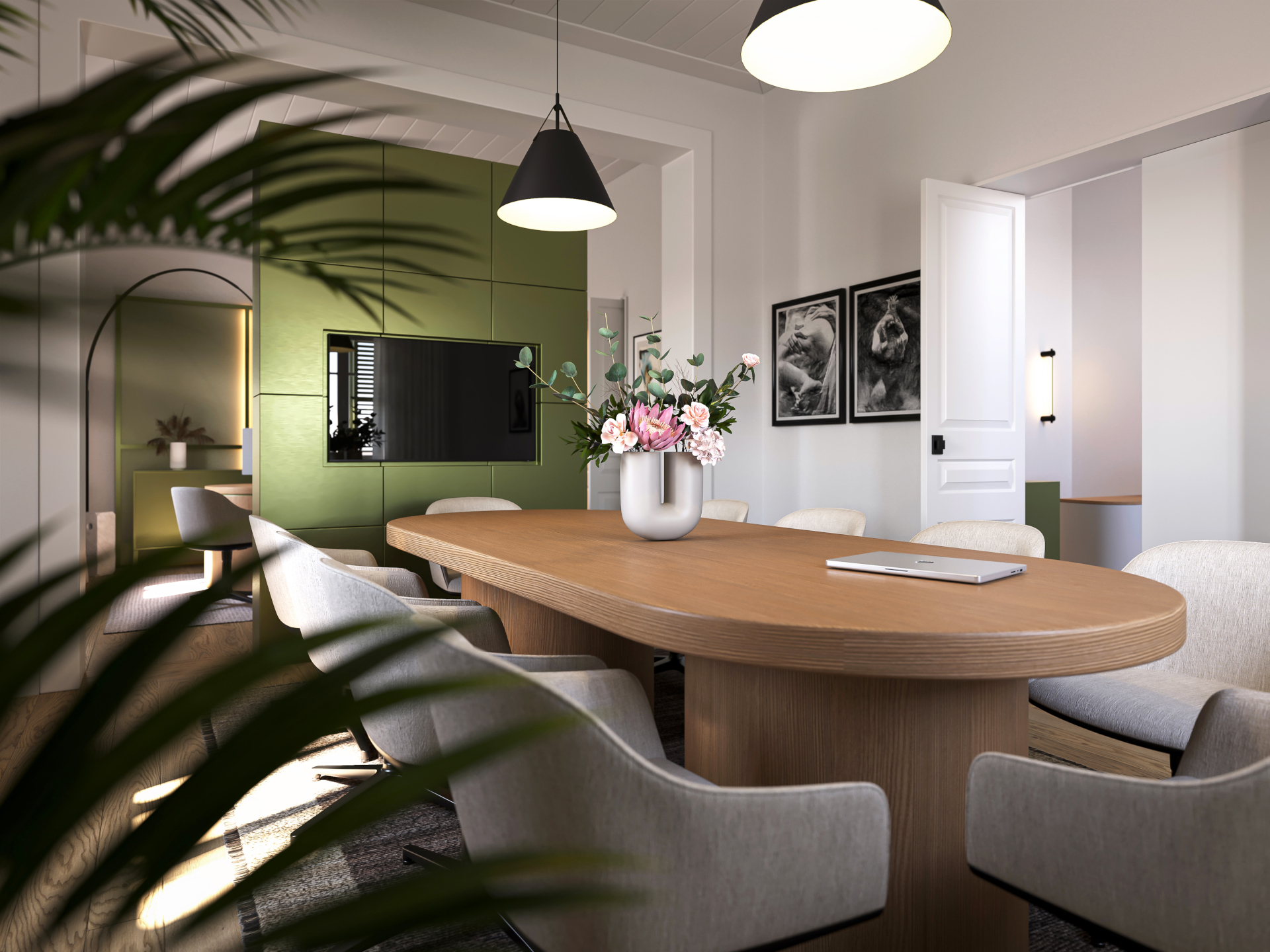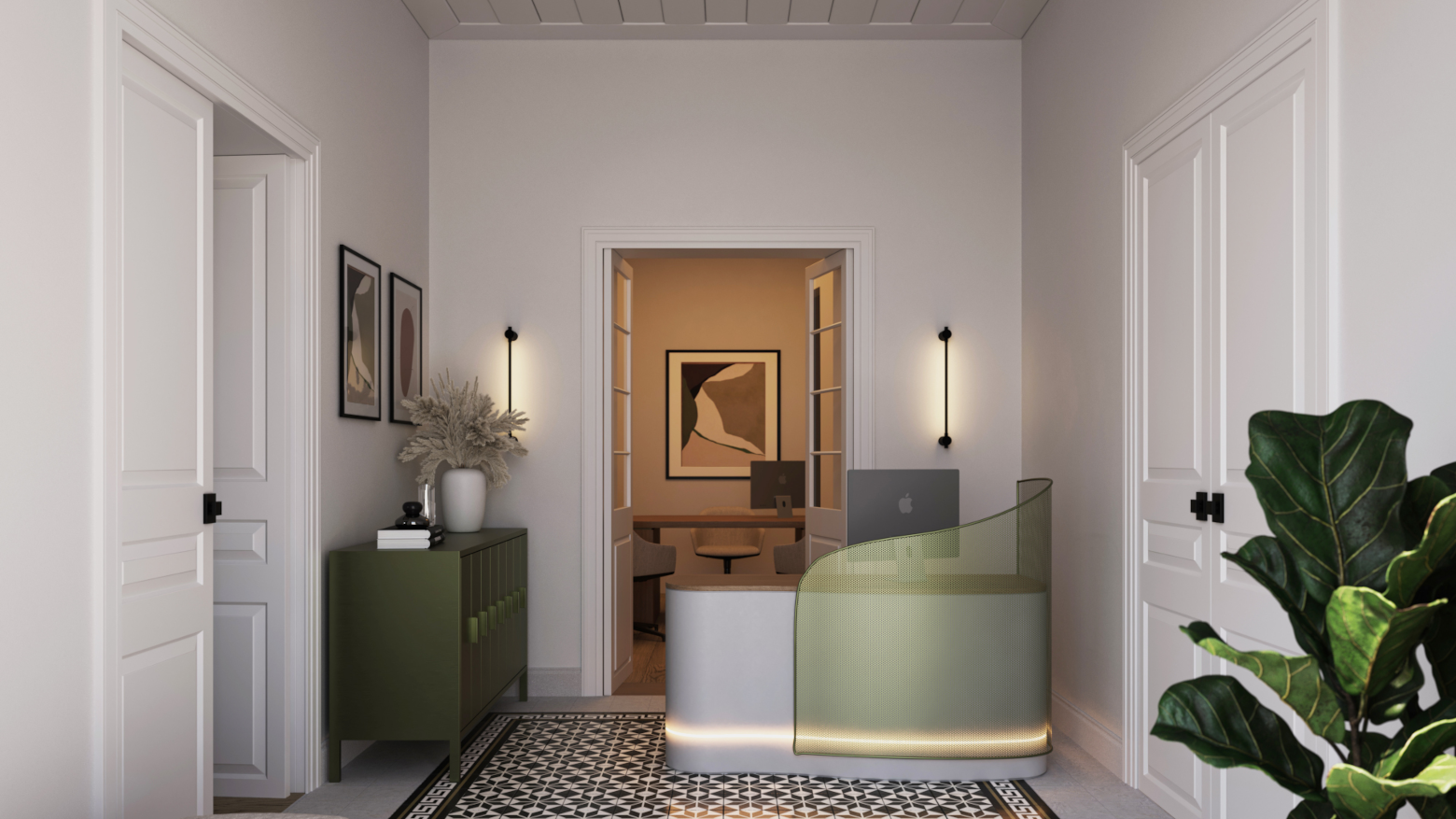 The historic building has a total area of 150 sq.m., that includes three offices, a conference room, a kitchen, a reception area, and an indoor parking facility.
The extension building adds an additional 64 sq.m. of space and features two fully private modern office spaces.
Combining a total of 214sq.m of office space, Trinity House can accommodate 15 to 20 people, making it an ideal choice for a small to medium-sized business.
LEARN MORE ABOUT THIS PROPERTY