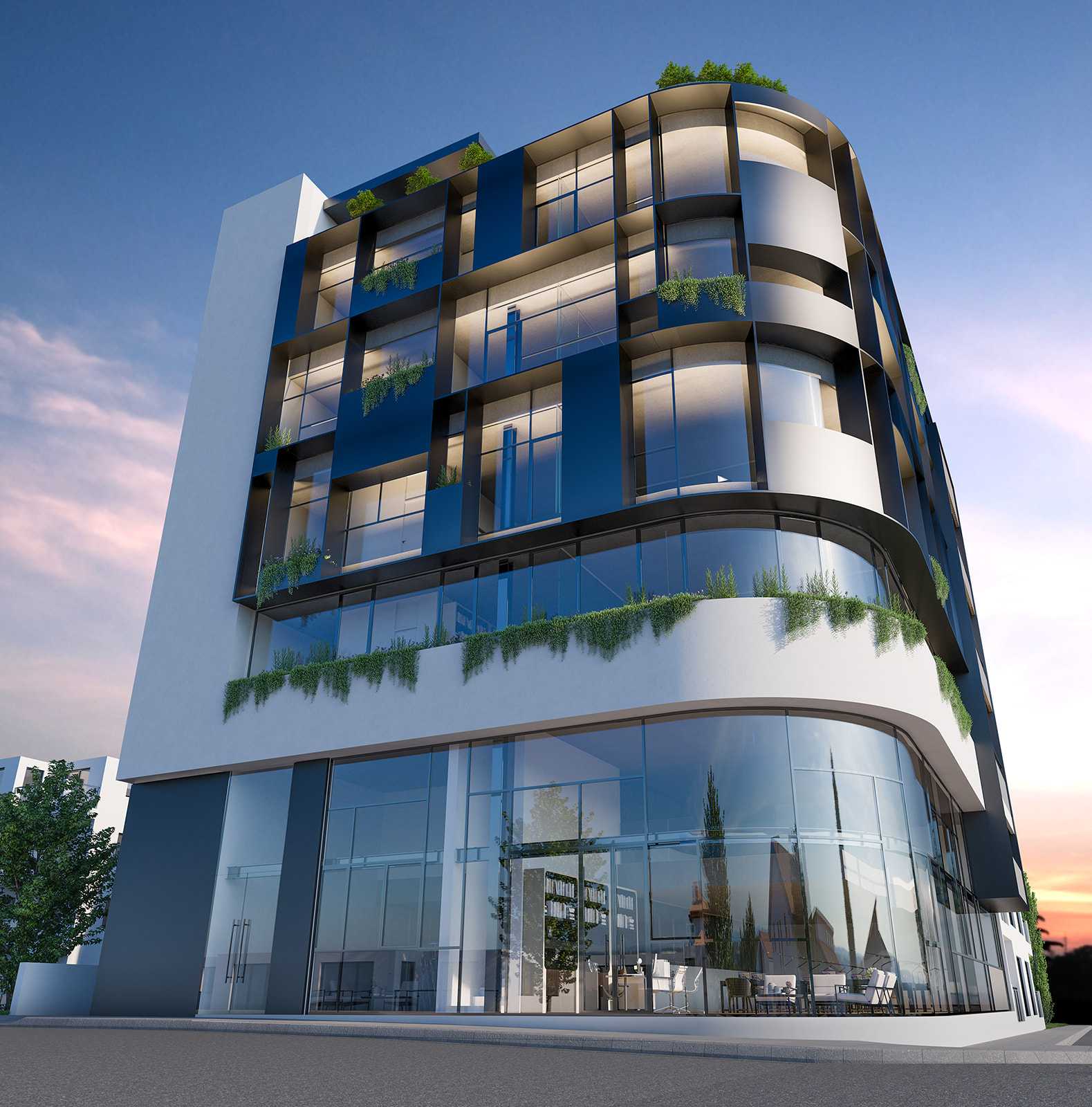 Atrium Office Tower
The Atrium was named after its amazing interior space accommodated by an internal atrium that is adorned with greenery and light. It's is an uncompromising commercial project following the masterful design and state-of-the art provisions demonstrated at 91Gladstones.
The Atrium offers business clients the opportunity to receive several customizations and tailor- made solutions. It's also a legitimate investment opportunity located at the vibrant Anexartisias area – overlooking the Historical Limassol Administration premises.
This one-of-a-kind commercial space boasts 5 floors and 9 underground parking spaces sheathed in high-performance materials and a vast array of provisions for an exciting, productive and efficient work environment.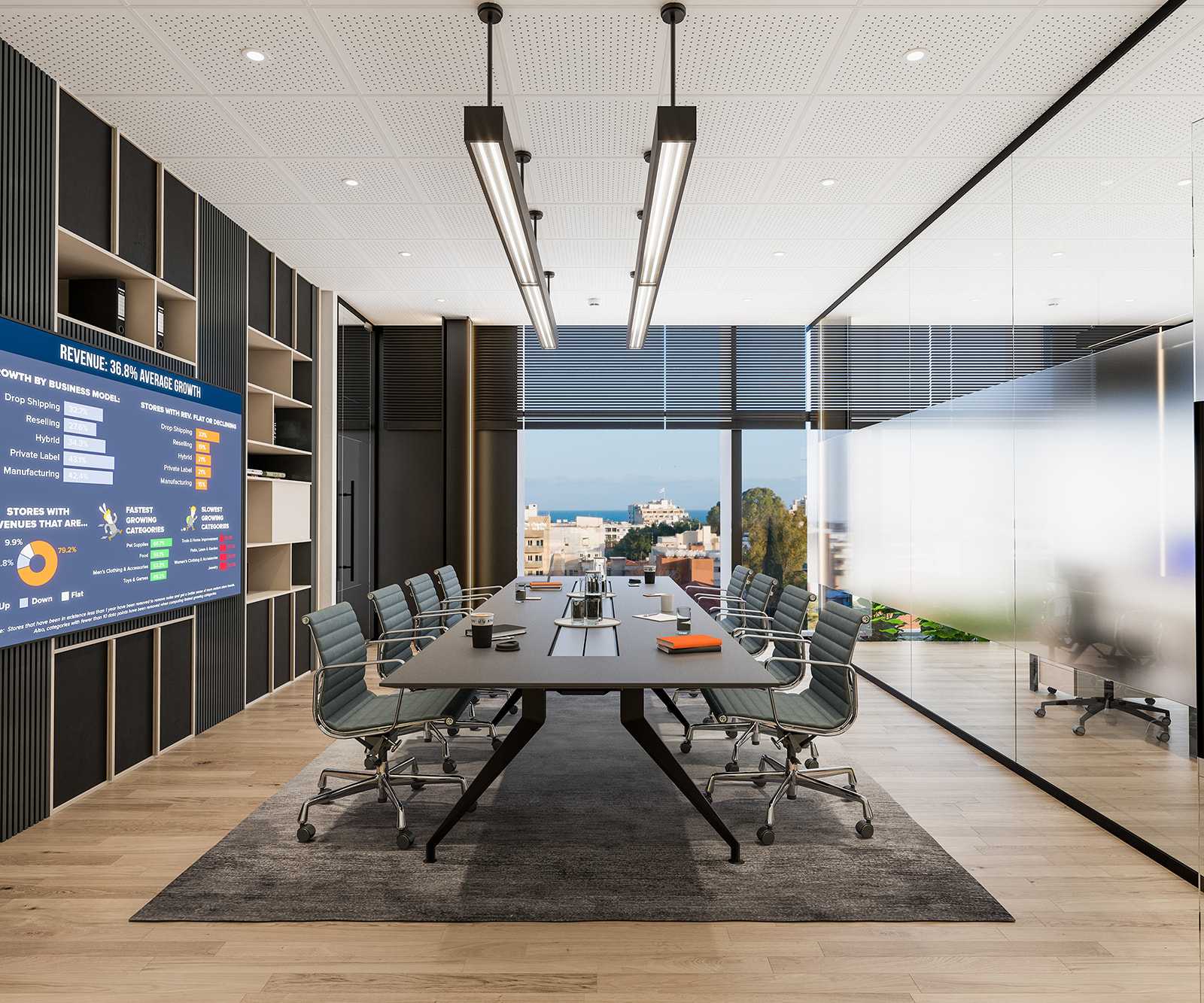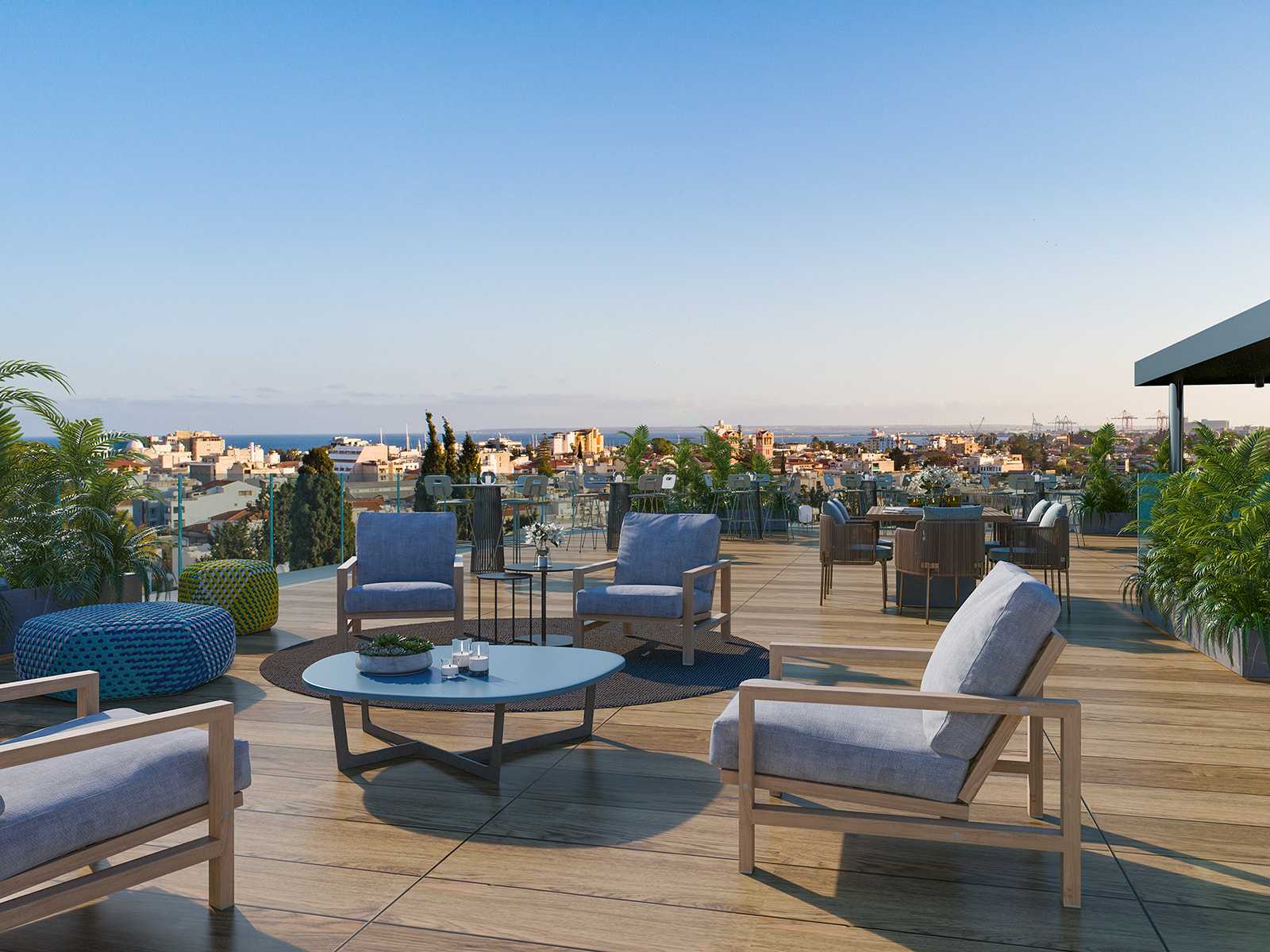 Key Advantages
High-Ceilings
Raised floors
Shell & Core office spaces
Imposing exterior facades
A welcoming reception area
Advanced technology provisions
Located in the heart of Limassol
Cooling and heating with VRV systems
Equipped with all the latest infrastructure
A modern roof garden with remarkable views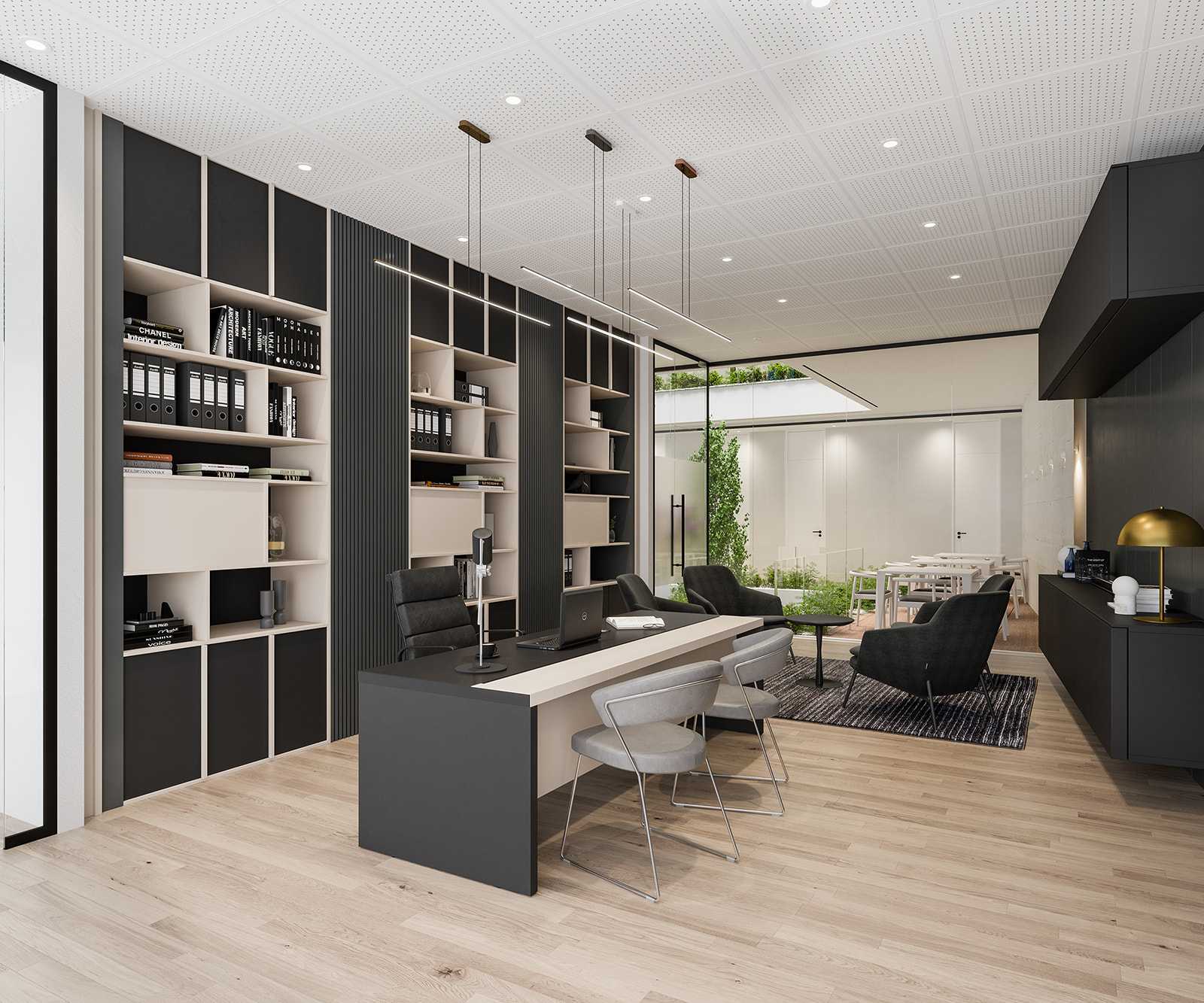 Well thought out interior design delivers functional creativity that is matched with modern and spacious working spaces finished to the highest standards.
Fully customizable spaces
Landmark design and architecture
Bright and vibrant naturally lit spaces
Provisions for central VRV air conditioning
Double glazed thermal insulated aluminum fenestration
High quality ceramic tiles and sanitary throughout
Eco friendly exterior façade adorned with greenery
Secure and fire-resistant entrance doors
Elegant lobby area with integrated access control system
Extremely durable facade with aluminium composite panels
A beautiful roof top for business or pleasure
Location
The Atrium is situated right in the heart of Limassol's city center, adjacent to Anexartisias Avenue - the biggest commercial street in Limassol - with direct access to everything that a company or an individual might need at an arm's length. Atrium's prime location is purposely within a walking distance from:
High end law firms
Big 4 accounting firms
Hellenic & Bank of Cyprus HQ's
Limassol's Administration House
Only 150 meters from the beachfront
In the heart of the historical city center
LEARN MORE ABOUT THIS PROPERTY